3/2/2006 - Thursday
Ok, the pictures decided to load correctly today, so they should display in this entry:)

The following pics are from last Saturday when we painted the ceilings and the garage walls: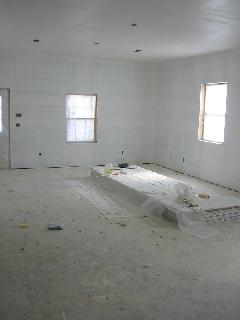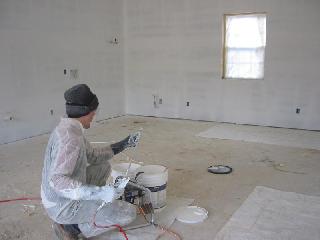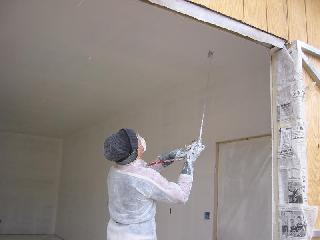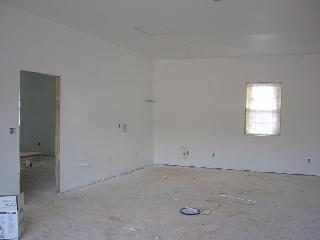 Kevin took some pics of the septic tank installation: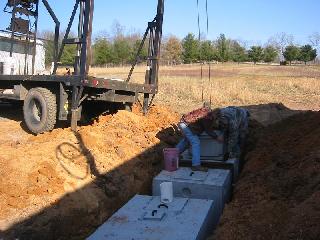 More painted walls:)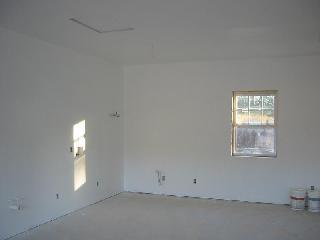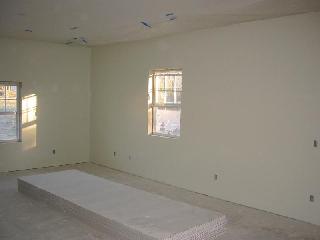 Comments
TWO ? SEPTIC TANK (s) or ONE SEPTIC TANK & ONE DISRIBUTION BOX ? or ???
Add Comment