3/10/2006 - Friday
Leaps and bounds, leaps and bounds: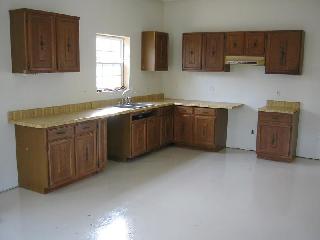 I think Kevin will start installing interior doors today:



Not yellow....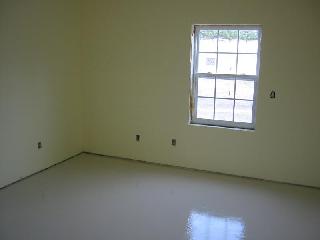 After spending yet another half day at Home Depot, and over $1000, Kevin has enough materials to keep himself occupied for the next week. Only the fun stuff is left:), trim, appliances, light fixtures, finish cabinet work, etc. We need a table saw though, so if anyone reading this knows where we can beg, borrow, or steal one, let me know:)
Comments
???
UPDATE ?
DAD has 2 COMPOUND MITRE SAWS hanging from the ceiling trusses in his workshop / Garage at 12210 Ridge Road, Largo...
FUN - STUFF :-) :-)
looking great!!!!!!
Things are looking good! I am thinking that Mayo Hydropower probably needs a table saw.
Add Comment